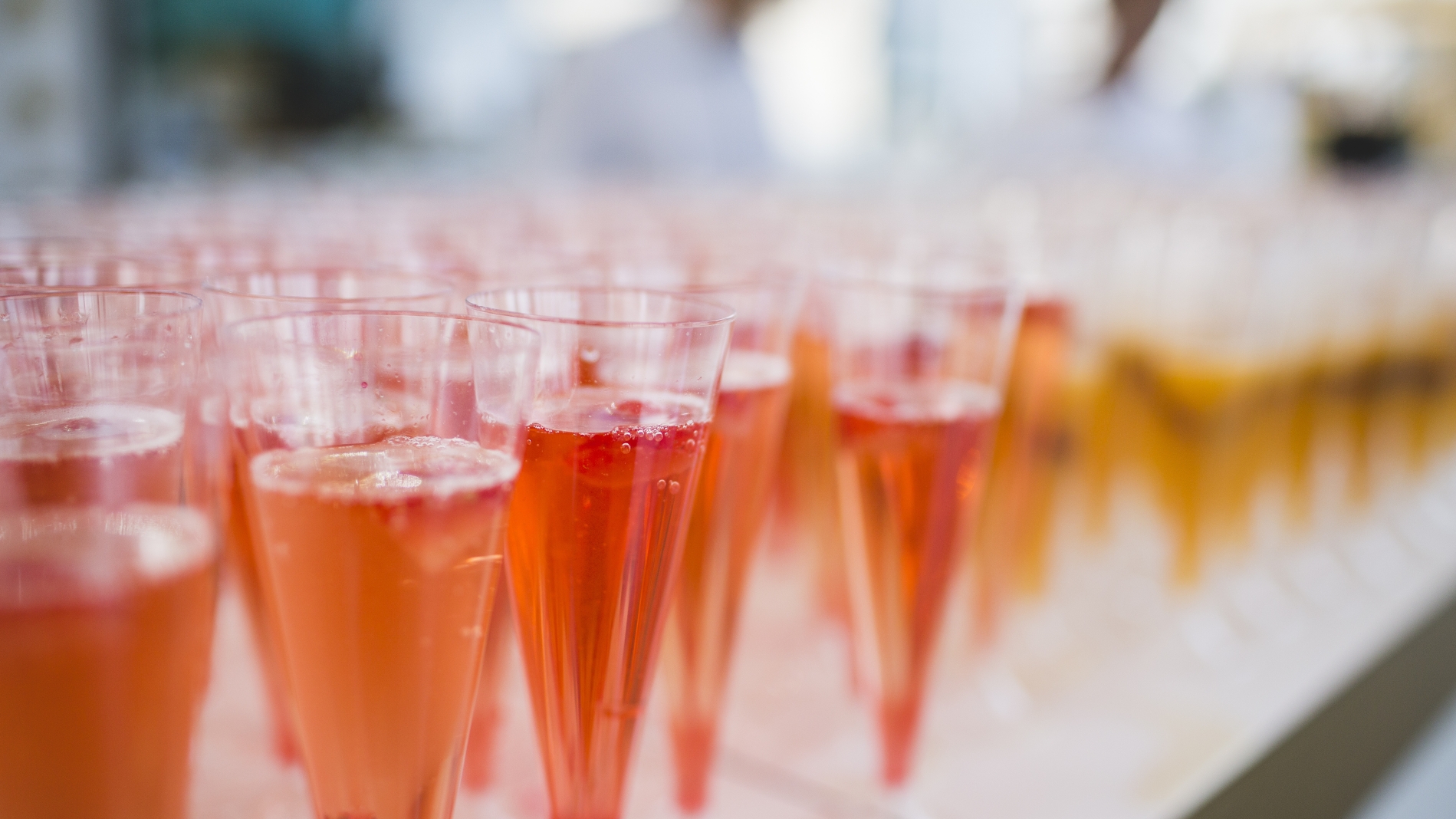 Drinks Menu | Le Méridien Ra Beach Hotel & Spa
DRINKS MENU
COCKTAILS
Mai Tai - 10 €
A blend of dark rum, Cointreau, almond syrup and balances with freshly squezzed lime juice.
Strawberry daiquiri - 10 €
Rum with Freshly muddled strawberries, strawberry syrup and freshly squeezed lime juice. Frozen!
Watermelon waikiki - 11 €
Silver Tequila, Aperol and watermelon juice, balance with fresh lemon juice, how it sounds?
Le ice royal - 7 €
Combination of fresh passionfruit and wild berries essence, enlighted with Moët & Chandon Ice. Royal!
El presidente - 11 €
Havana Club 7, sweet vermouth and orange liqueur.
Long island iced tea - 13 €
Rum, Vodka, Tequila, Gin and Cointreau all shaken with freshly squeezed lemon juice over Coca-Cola.
Mojito - 10 €
The cripsy one. Freshly muddles lime, with sugar, bruised mint, Bacardi Rum and touch of soda.
Caipirinha - 10 €
Simple is best, freshly muddled lime, sugar and Cachaca. Let's Samba.
Margarita - 10 €
A sharp and classic shake of Tequila Gold, freshly squeezed lime juice and Cointreau.
Piña Colada - 10 €
Who doesn't know this one? A blend of white Rum, coconut syrup and fresh pineapple.
SHARING SANGRIA TIME
Our sangrias follow traditional recipes using fresh fruits and spices marinating them for at least 24 hours.
Classic sangria 1,5L - 25 €
Red wine blended with Cognac, Cointreau, sugar, fresh fruits, spices and our secret touch.
Sparkling sangria 1,5L - 27 €
Xarel·lo white wine and Cava mixed with freshly mashed cucumber, mint, Xoriguer Mediterranean gin, lime juice and passionfruit syrup.
COOLERS AND FRESH JUICES
COCONUT WATER - 9 €
Simple and refreshing.
ABC - 7 €
Apple, carrots and beetroot.
RA - 7 €
Orange, apple, watermelon and pineapple.
SUNSEEKER - 7 €
Orange, carrot and apple.
YELLOW GRANITA - 7 €
Lemon, hint of sugar, mint and ice.
BANANA FRAPPE - 9 €
Banana, vanilla ice cream, milk and honey.
MILK CHOCOLATE FRAPPE - 9 €
Chocolate ice cream, milk and crushed ice.
COOKIES & CREAM - 10 €
Cookies, vanilla ice cream and milk.
STRAWBERRY MILKSHAKE - 9 €
Strawberry ice cream and milk.
We welcome enquiries customers who wish to know whether any dishes contain particular ingredients. Please inform us of any allergy or special dietary requirements that we should be made aware of, when preparing your menu request.
10% VAT Included