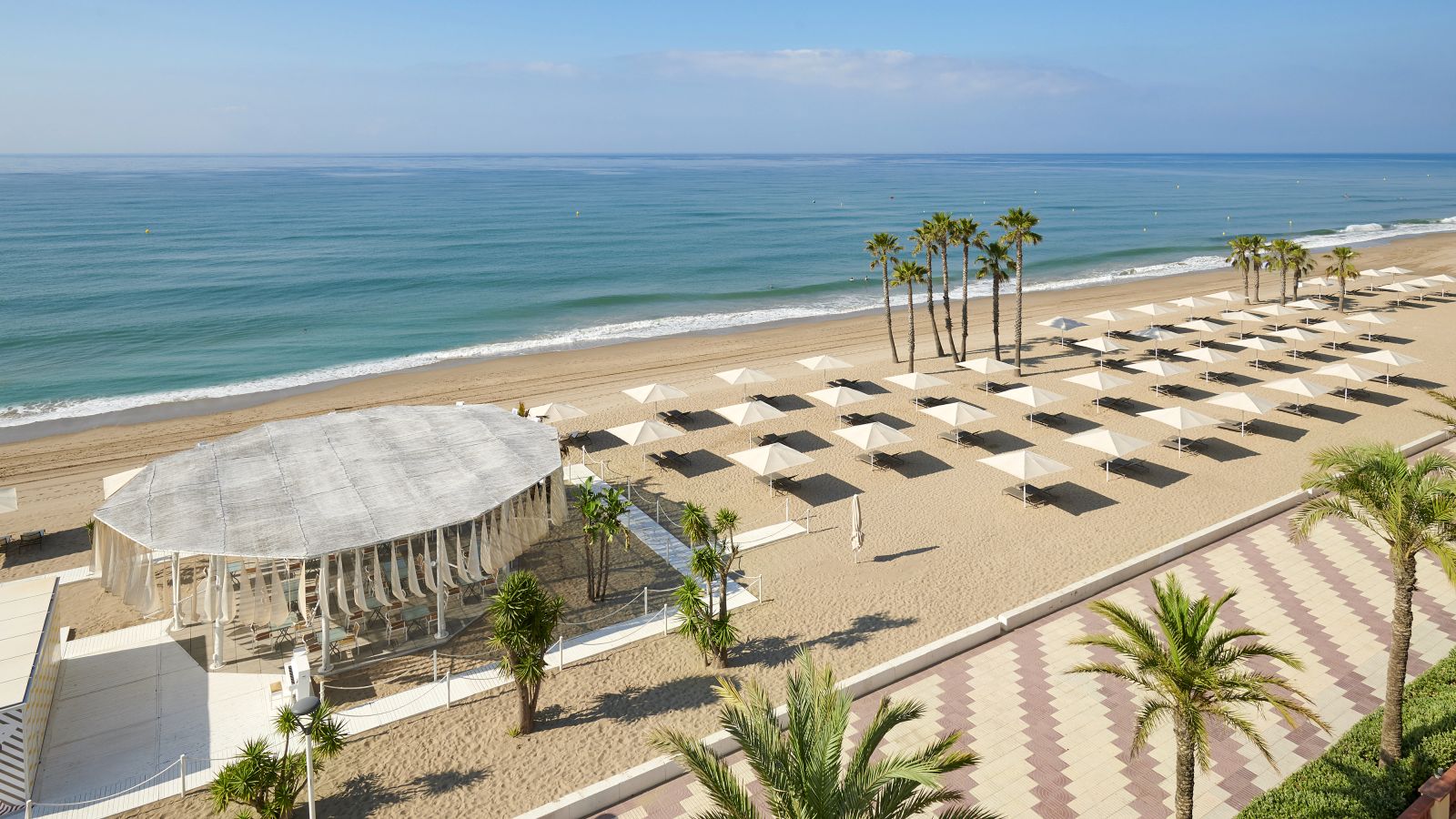 Beach Club | Le Méridien Ra Beach Hotel & Spa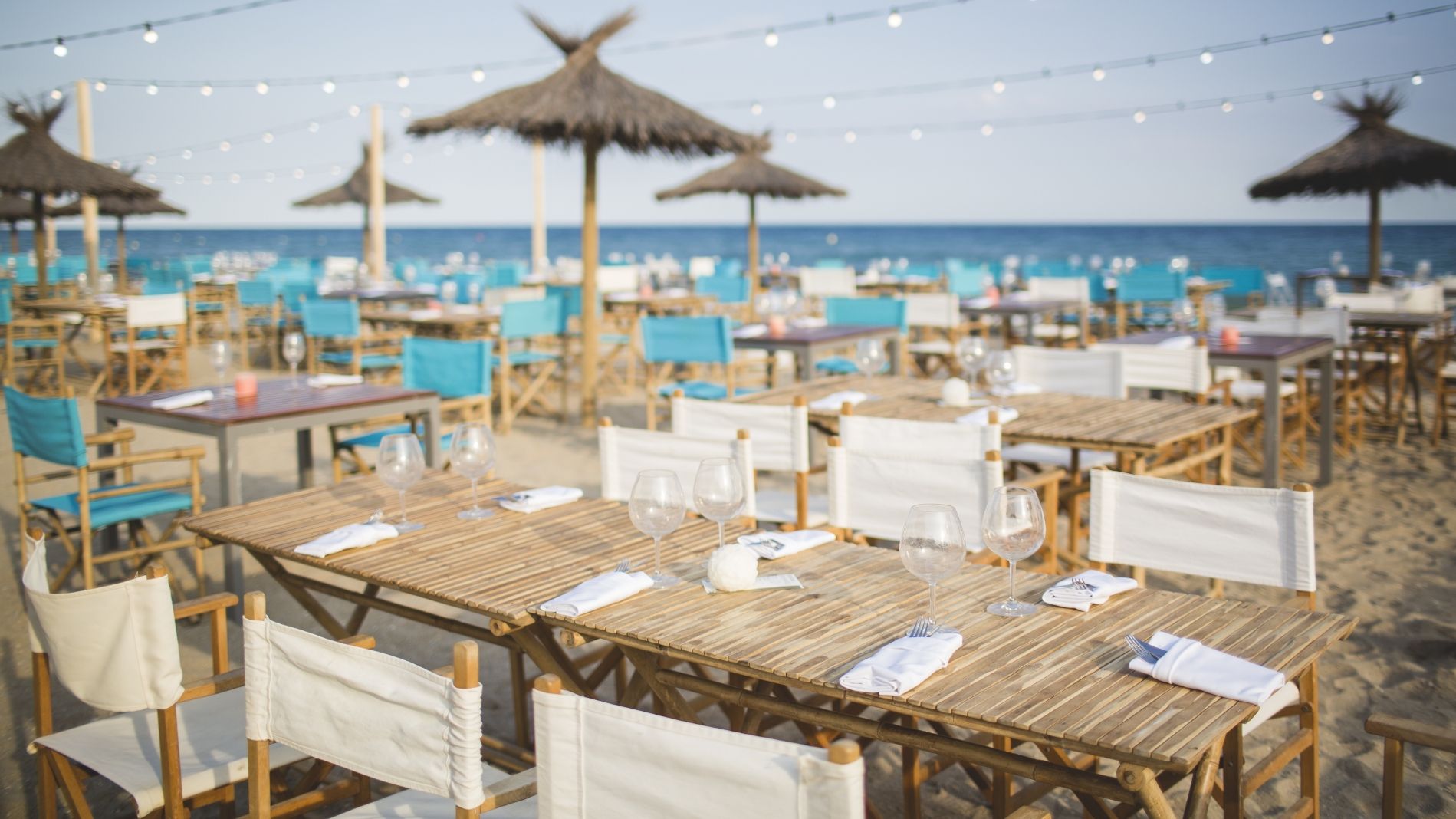 Beach Club | Le Méridien Ra Beach Hotel & Spa
Beach Club | Le Méridien Ra Beach Hotel & Spa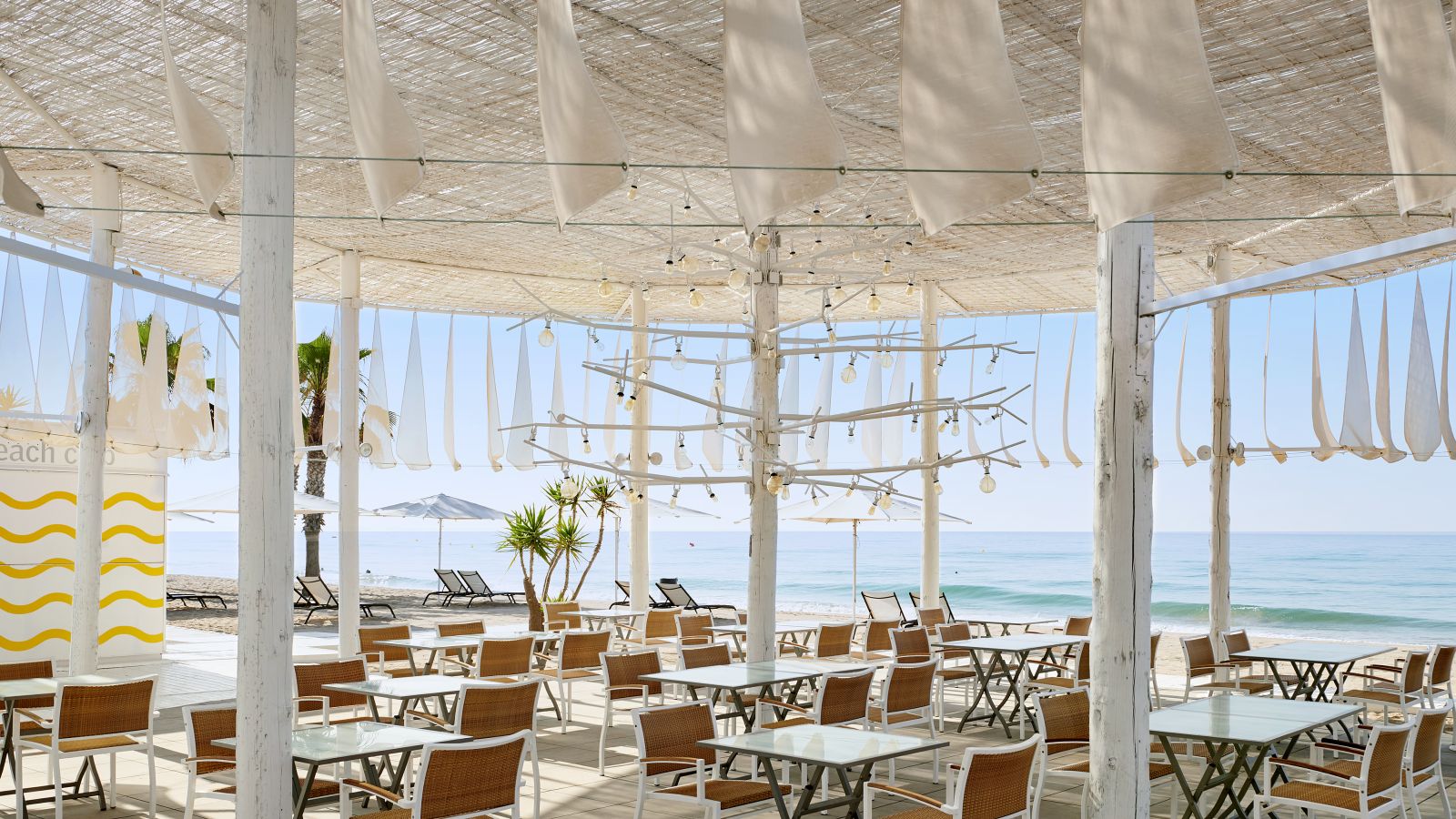 Beach Club | Le Méridien Ra Beach Hotel & Spa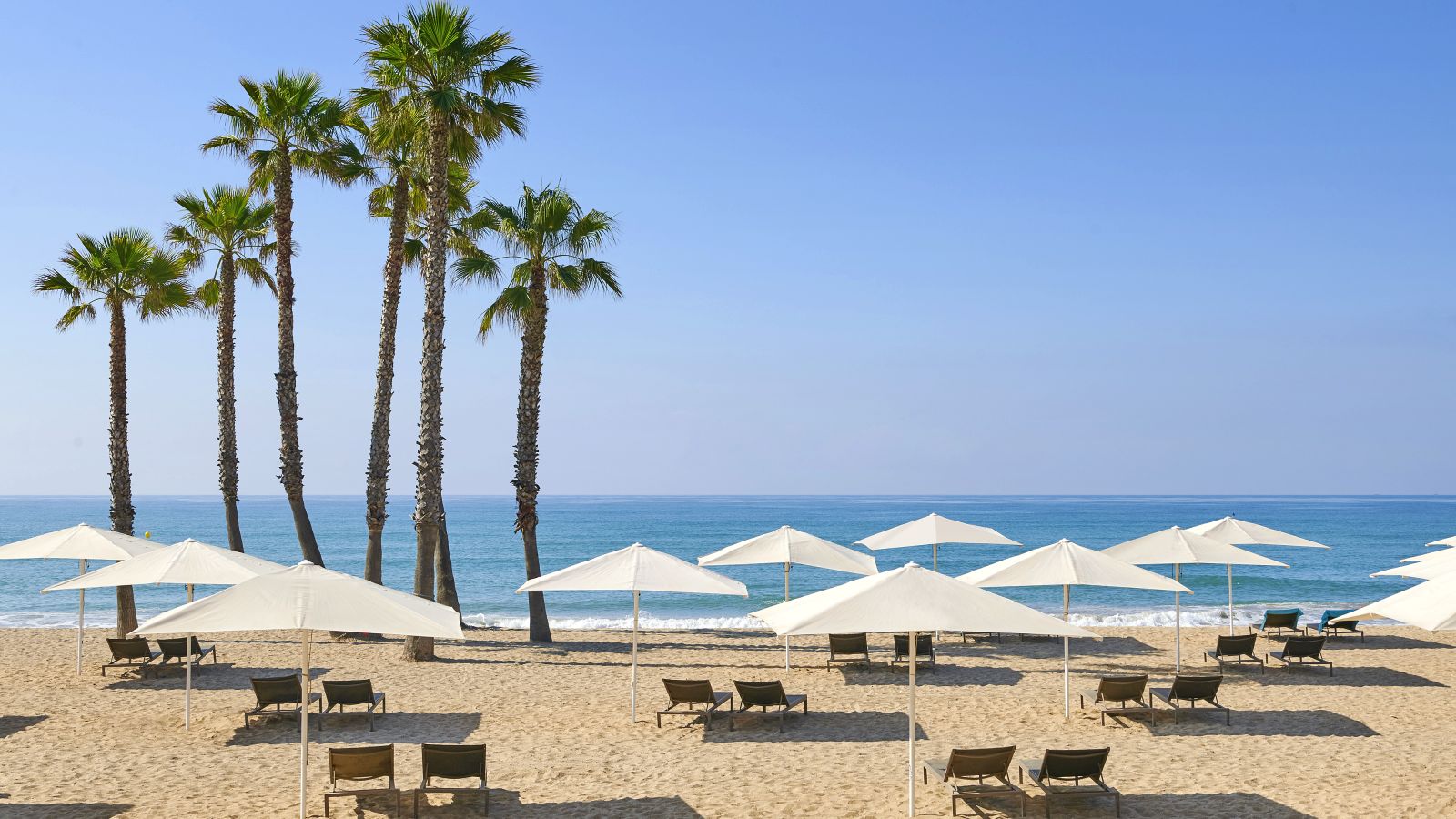 Beach Club | Le Méridien Ra Beach Hotel & Spa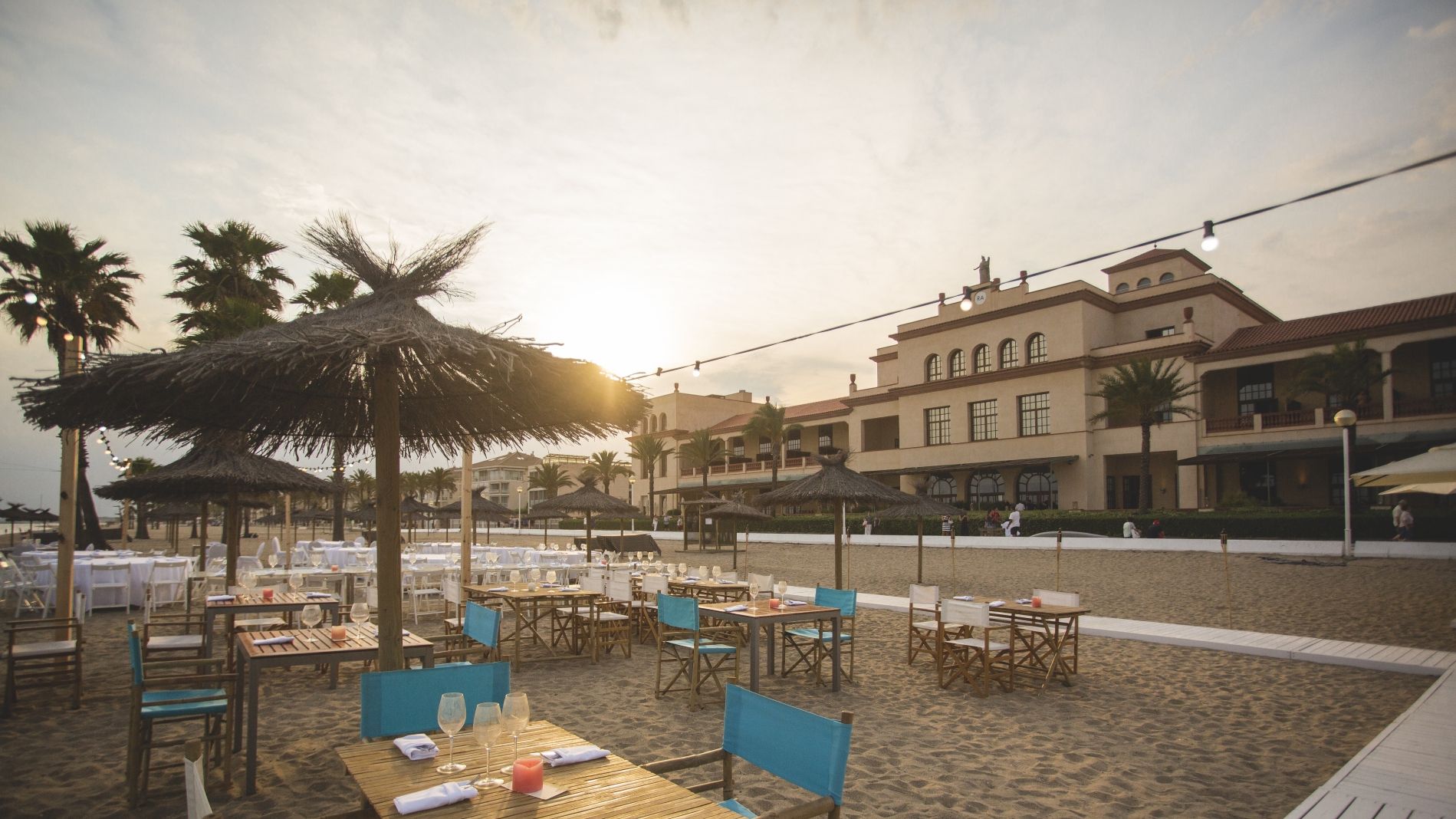 Beach Club | Le Méridien Ra Beach Hotel & Spa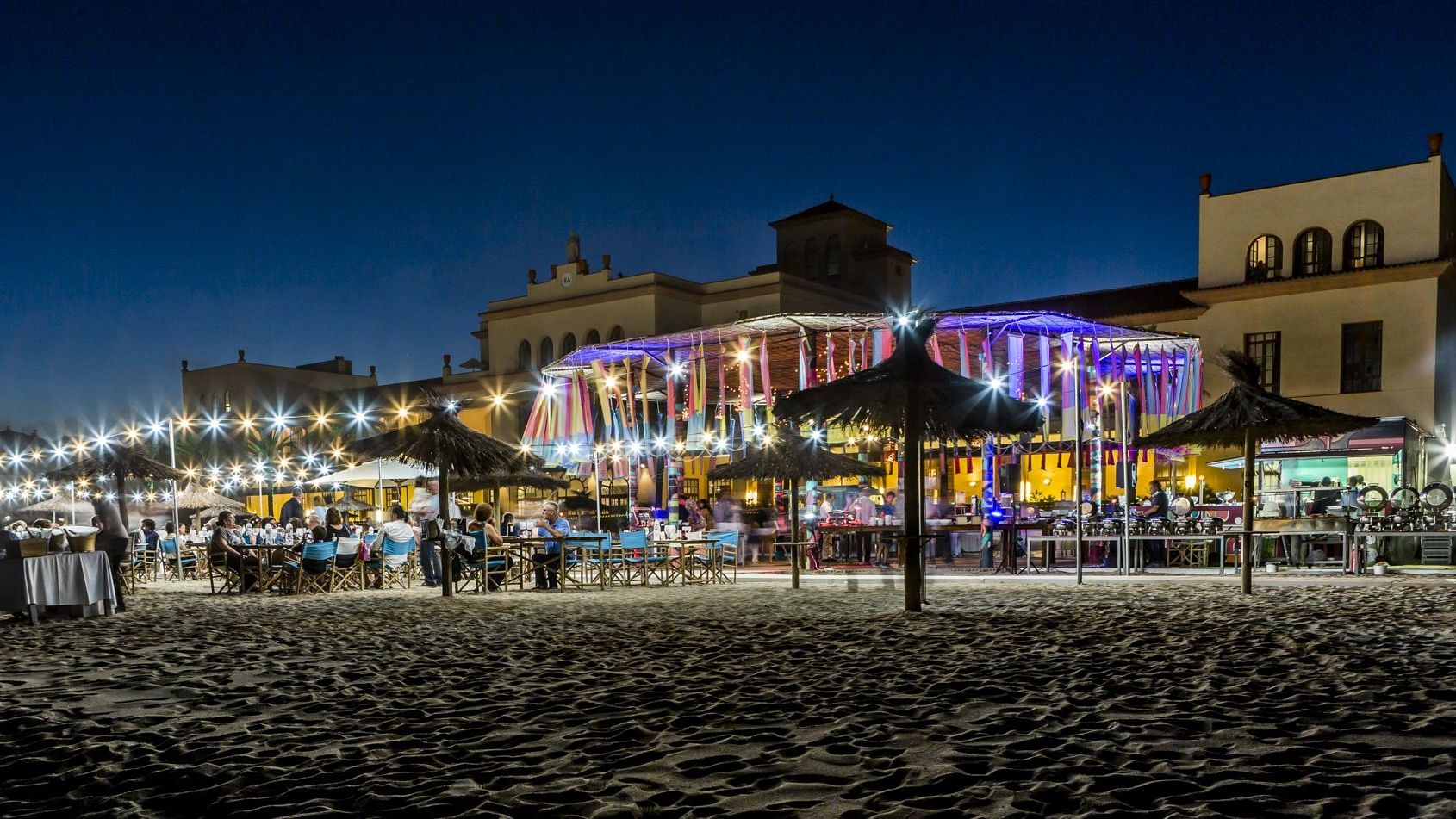 Beach Club | Le Méridien Ra Beach Hotel & Spa
Lunch daily

12:30 PM - 16:00 PM

Beverage service

10:30 AM - 1:00 AM
Relax in exclusive laid-back surroundings at the BEACH CLUB. The sun shines on the golden sands of San Salvador for 330 days a year, so pull up a chair on the shaded deck and let the warm breeze carry your cares away. Discover delicious Mediterranean cuisine based on fresh, local ingredients, or savour an ice-cold drink served by our friendly team.
As night falls, the BEACH CLUB becomes the perfect chill-out bar. Sip champagne or one of our specialty Sparkling Cocktails to a soundtrack of live music and DJs. Watch the sunset as the waves break on the shore, then admire the BEACH CLUB murals painted by renowned artist Erb Mon.

The BEACH CLUB serves lunch daily from 12.30h-16.00h and beverages service from 10.30am-1:00am.