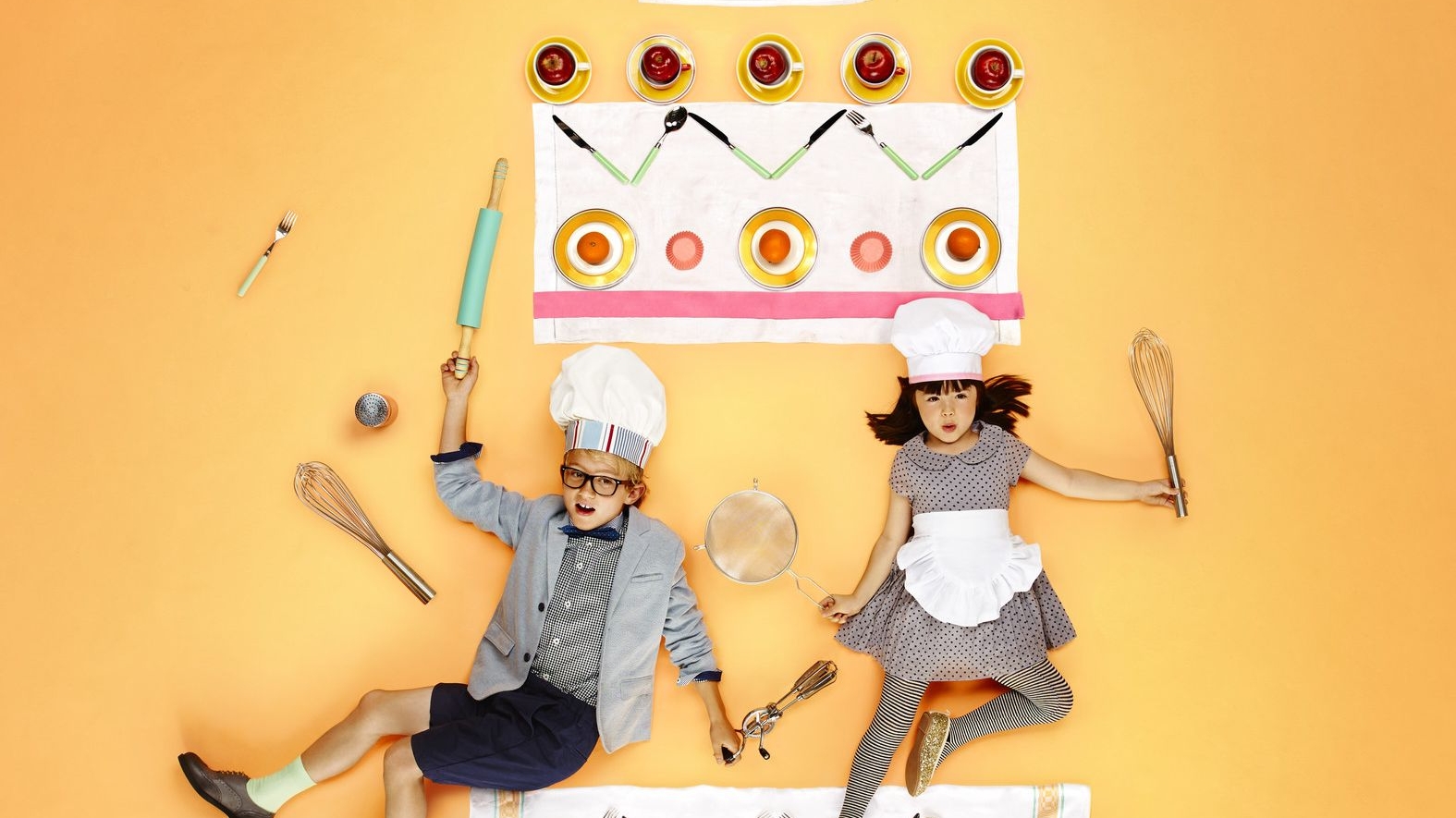 Le Méridien Family
KIDS' MENU
Pizza & Pasta
Crispy chicken salad with apple, carrot and lettuce - 10 €
Rigatoni or Tagliatelle - 10 €
Napolitana style or Bolognese
Pizza Prosciutto - 11 €
Tomato sauce, mozzarella cheese and ham.
Meat & Fish
Beef burger 100gr - 12 €
with cheese and french fries.
Pan seared hake - 14 €
with white rice.
Desserts
Seasonal Fruit Salad - 6 €
Ben & Jerrys ice cream - 6 €
We welcome enquiries customers who wish to know whether any dishes contain particular ingredients. Please inform us of any allergy or special dietary requirements that we should be made aware of, when preparing your menu request.
10% VAT Included